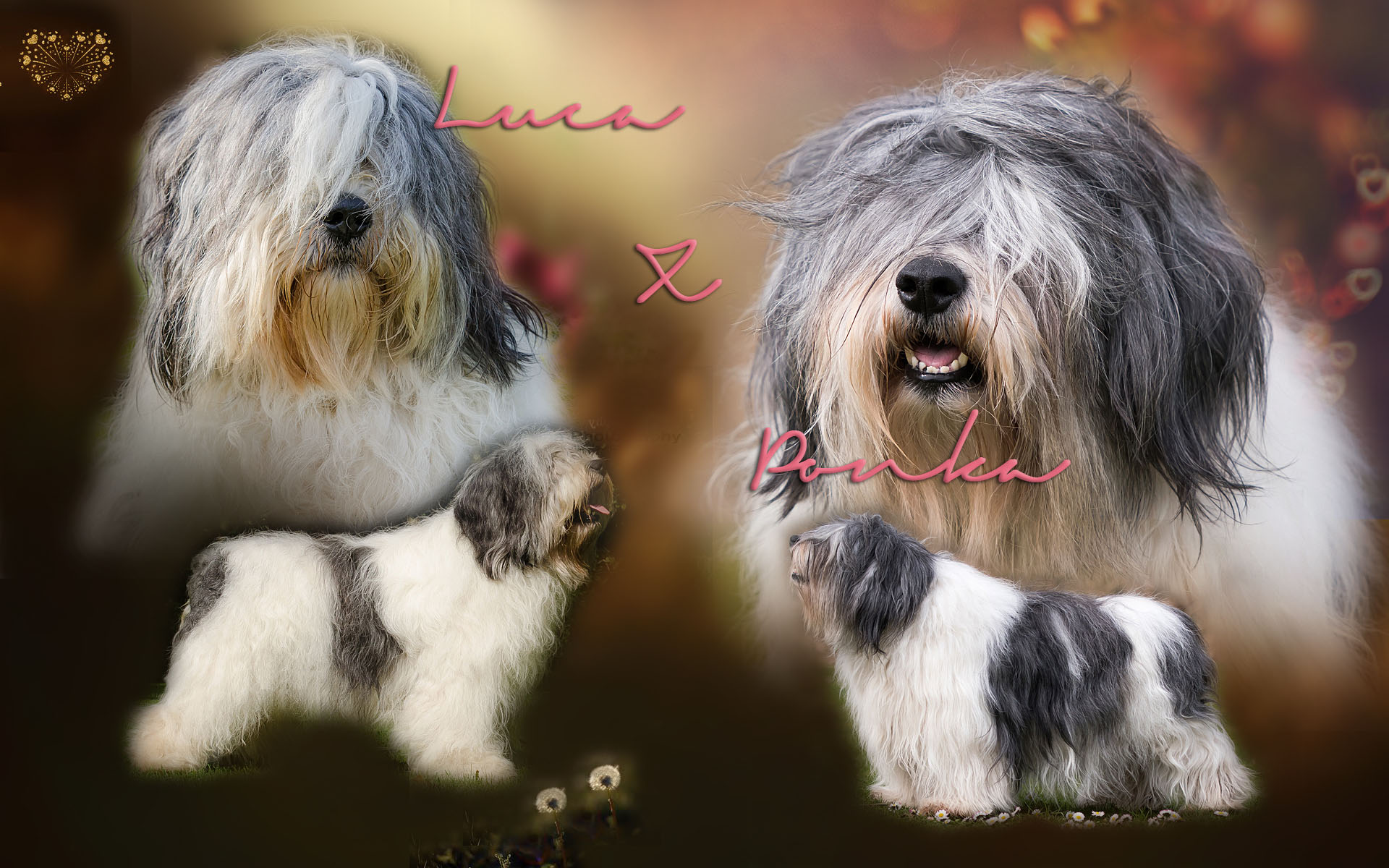 Puppies are born on 26th of april after Kleinponka van het Goralenhof and Lukier van het Goralenhof. All puppies have allready a loving home

Both dogs have wonderfull social and friendly temperaments. They like everything and everyone.
Ponka nore Luca have allergies and have beautifull coats.

Ponka went to a befriend breeder when she was a puppy as a future PON to her Mazurow babies.
Never would I have expected my friend to pass away this early.
Her last wish to have a litter from Ponka and Luca, so Ponka was bred but unfortunately she will never see the puppies.

For more pictures and to follow the puppies follow our BLOG