08-12-2012
Today it was the Belgian Winnershow, Jasminka and Lukier where entered and made us very proud again!
Luca became Best Junior Excellent at just 9 months today! Jasminka did great well and became BOB, got the CAC and CACIB and Belgian Winner 2012, she is now also Belgian Champion.
We also met Leszek, what a lovely little fellow! Love him.
We received wonderfull news from Canada, Kompan vh Goralenhof became Canadian champion at the tender age of 11 months. Thank you Lynne for taking care and campaining him that well!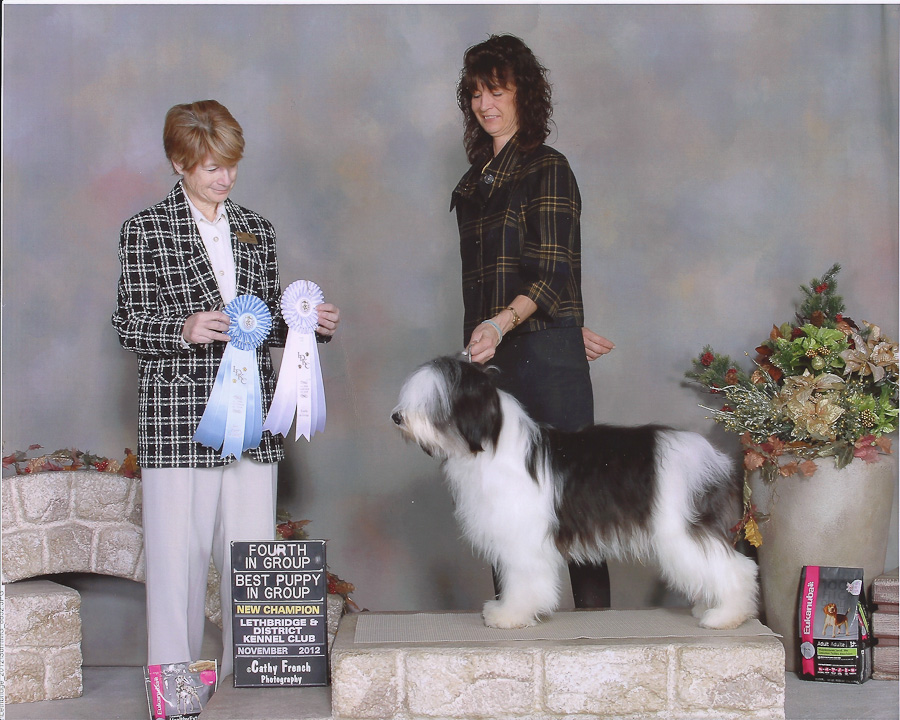 25/11/2012
Past weekend was the Holland Winnershow, THE most important show in Holland, held in Amsterdam.
We left early on sundaymorning and after a 2 hour drive arrived at the show. Jasminka was entered and our judge was Mrs Jill Peak from the UK. 8 females attended the show and Jasminka made us proud again, by winning her class and after becoming Best Female with CAC CACIB and gained the title of Holland Winster 2012! What a great result once again!
03/11/2012
Past weekend was the international show in Bleiswijk. After a break Jasminka was back in the showring and made an excellent performance! The judge adored her and she took her last point towards the international and holland Championship. Jasminka was once again Best of Breed and took CAC CACIB!! What a great girl.
18/08/2012
It was very very hot today and 2 of our dogs where entered at this international show.
Jasminka and Lukier. Jasminka received the CAC CACIB and was best Female, Lukier was best Baby and was chosen among BIS 6 baby! Great day for our team again.