December 20 2015


Both Malpka and Luca competed this year.
They both took it all!
Luca became BOS and CAC CACIB, Belgian and Benelux Winner 2015
Malpka was BOB Junior, Best Of Breed, Benelux Junior Winner 2015 and Benelux Winner 2015, she also finished her Belgian Juniorchampionship.

In the Finals she was chosen among 4-6 BEST IN GROUP!!!!


At this last show I would like to thank all owners of Van het Goralenhof PON's for their sportmanship and the great results at the shows during 2015!
We are very proud of them.

Super day once again.
December 13 2015


Together with the owners we travelled to the Winnershow in Holland with Malpka!
At only 13 months the result was wonderfull!
After her father was BOB last year, this year it was her turn to take BOB and she was also BOB Junior, Best Female
Juniorwinner 2015 and Winster 2015!!!!!

Super day once again.
We planned this trip a long time ago.
It is not the first time I showed my dogs in Finland, and after some good thinking we decided I would travel all the way to Seinajoki in Finland. Together with some Finnish friends we travelled to the show the day before after I have landed in Helsinki. Jasminka was in good company with handsome Kapu and they quickly became big friends.
We had great time together and well the result was super!!!!!
Jasminka started and finished her FINNISH CHAMPIONSHIP with a bang and became best female.
It was a super weekend, and I met lots of old friends and also made new ones!
Some pictures from Jasminka.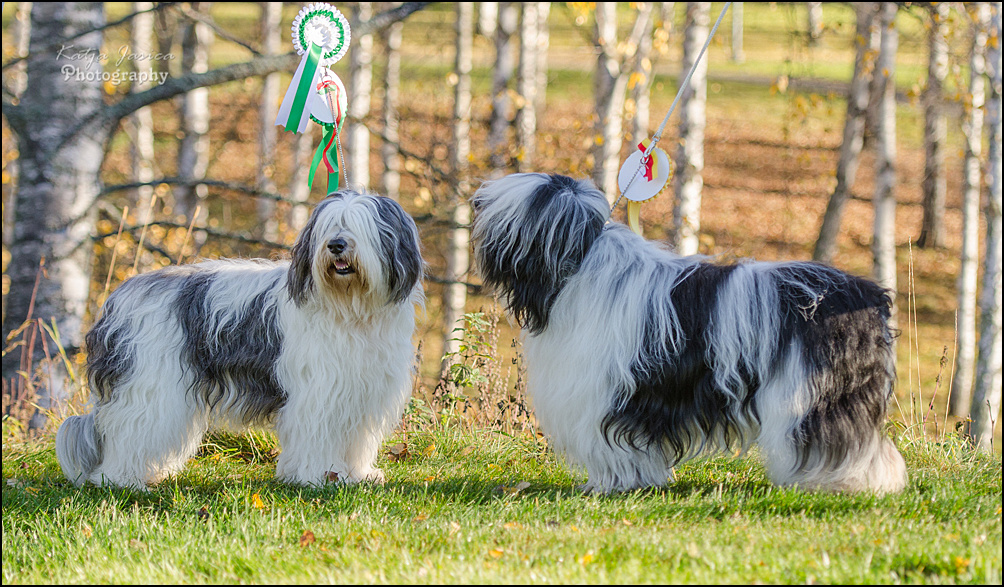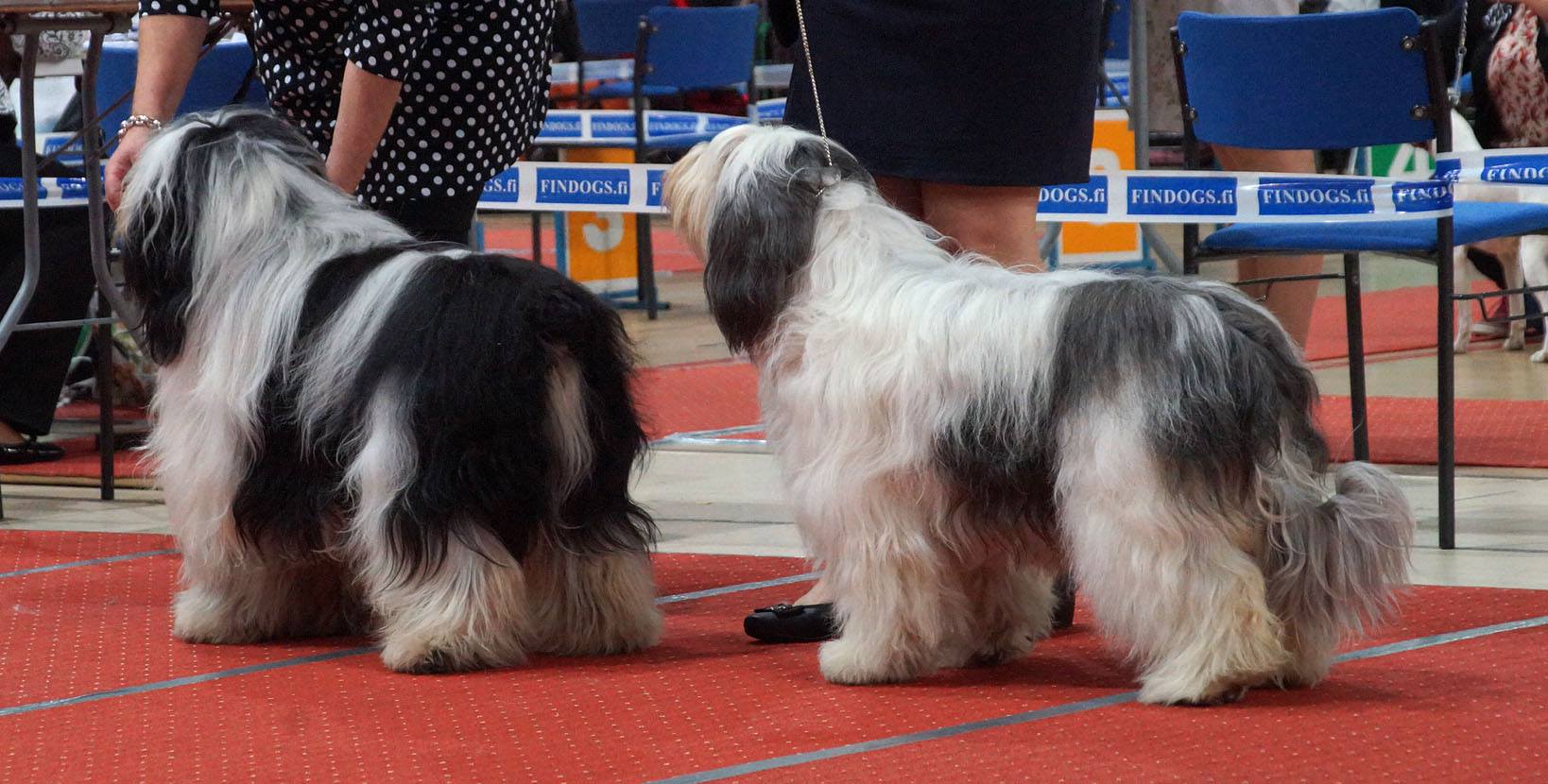 October 4th 2015
Chloé handled Nina perfectly and together as a team Nina became BOB and got CAC CACIB!!!!

Super team!
November 15 2015
In Kortrijk Malpka was present and she received
Best Junior and Best Bitch!!!

Proud of her.